Look out, Princess Kate. Survey Says Moms Think Three is the Most Stressful Number of Kids
Two Kids is Still Manageable. By Four, We Quit Trying to Manage So Much.
The TODAY Show recently surveyed more than 7,000 Moms about their stress and the results might surprise a few of us. Here are some of the survey's key nuggets.
46 percent of moms say their husbands/partners cause them more stress than their kids do.
"Dear Husband. I got this." While we certainly give him props for trying, there are times that it's just easier to do it ourselves. Routines, rituals, process…we know it. The kids know it. And, sometimes (no offense, honey), you don't. It's ok. There will be other times we desperately need you.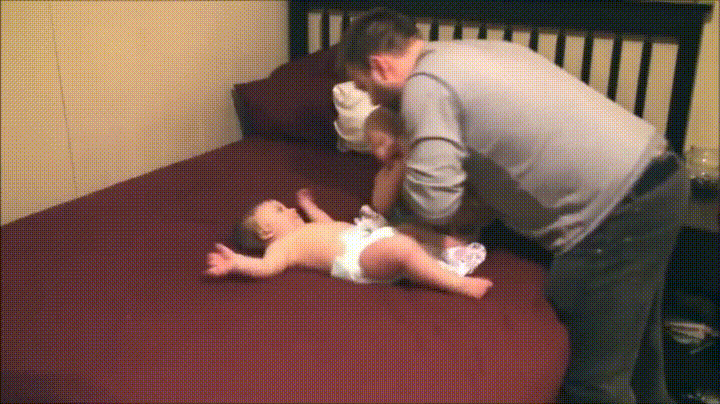 72 percent of moms stress about how stressed they are.
Ok, Moms. This we can control. Deep breath. Or…see #1. He's there and he's (usually) ready and =-willing to help.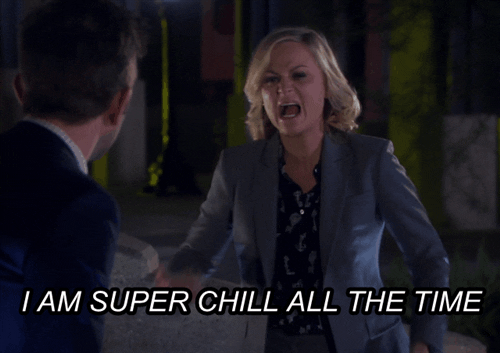 Biggest cause of stress? 60 percent say it's lack of time to do everything that needs to get done.
Sometimes there just aren't enough hours in the day, right?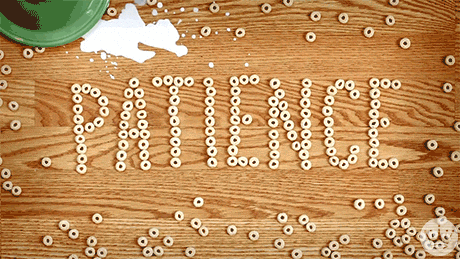 60 percent of moms say raising girls is more stressful than raising boys.
Ponytails, frenemies, mean girls, social media, boyfriends…lions and tigers and bears.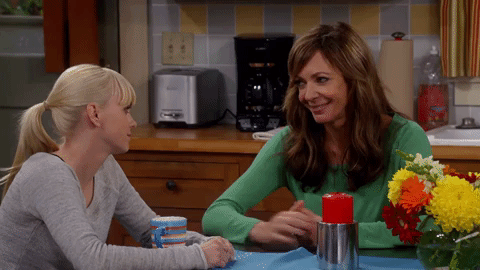 Nine out of 10 moms stress about staying fit and attractive.
We totally get this. We all know how important it is to take care of ourselves. But, we're so busy taking care of so many other people! Being a mother is the most important, most beautiful job in the world. Own it. You deserve it.What do you say, Moms? Do you agree? Is three the toughest number? Are these the things that stress you?
No matter the number…we know it, ladies. You got this.